Professional Bowler, Coach,
Entrepreneur &  Philanthropist
Rhino is now retired from competitive PBA bowling.  His 13 year long professional career was highlighted by a US Open win and his amateur career before that consisted of representing the United States often.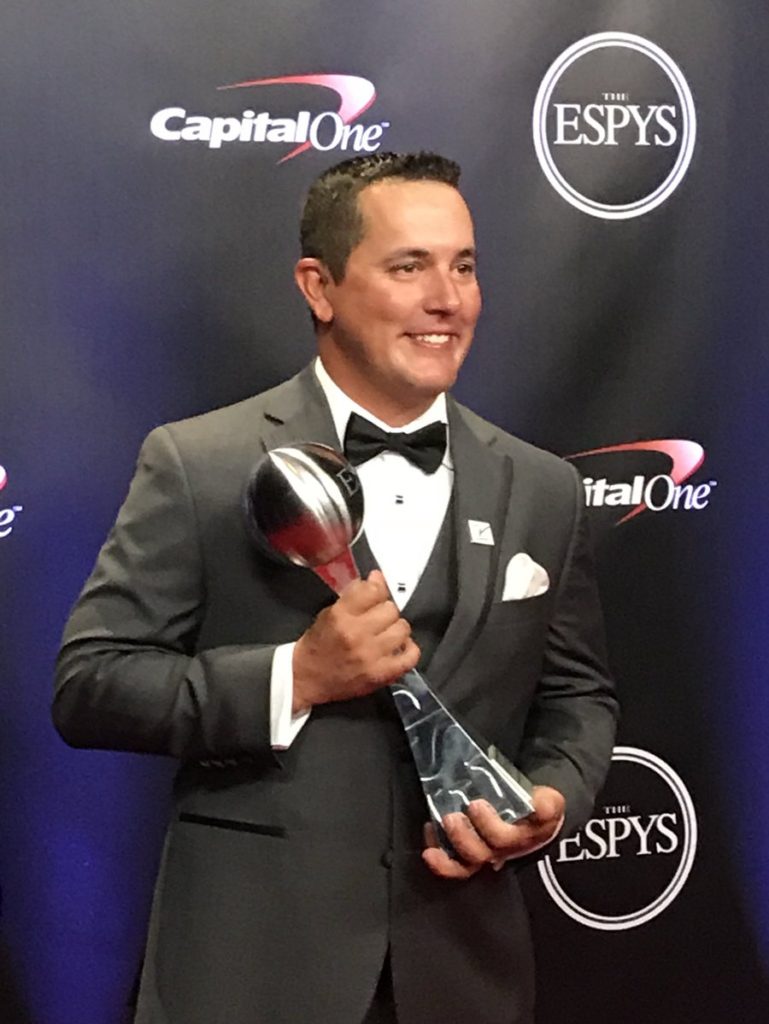 Rhino was voted "2018 Bowler of the Year" by the fans for the ESPYs.
Rhino Page and his business partner Jeff Heinle purchased The Grizzly Lanes bowling alley in Bigfork Montana. The two friends hope to turn Grizzly Lanes, formerly Pick's Bowling Center, into a place that is a destination for families and aspiring bowlers alike.